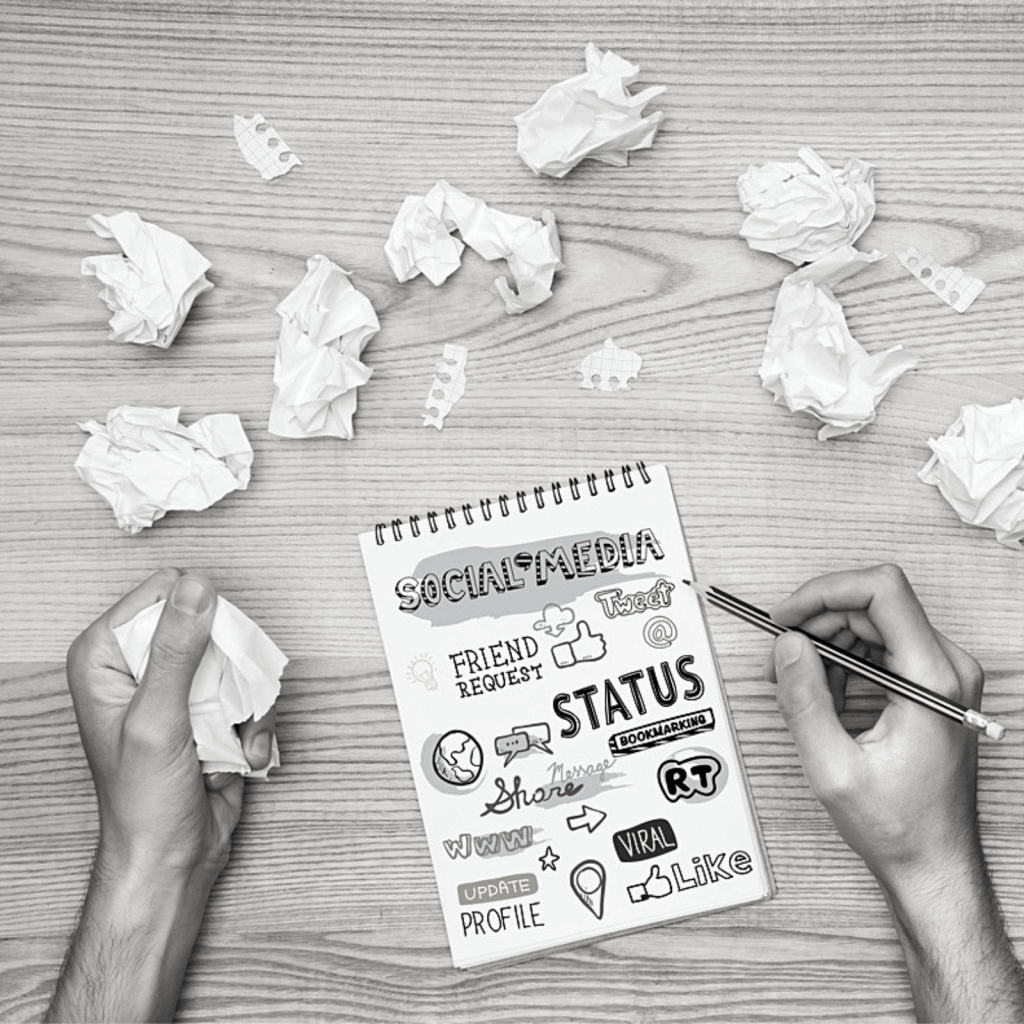 Be Social Simple
The simple approach to digital and social media marketing.
---
---
Disruptive Technology – Discovery, Development, and Direction
Written by: Jonathan Saar
We are facing certain disruptive technologies that more than likely will have a pivotal role in how we do business in the future. We are barely grasping the social media revolution that began about ten years ago and here we are with buzz phrases such as 'artificial intelligence', virtual reality', 'internet of things', and many more.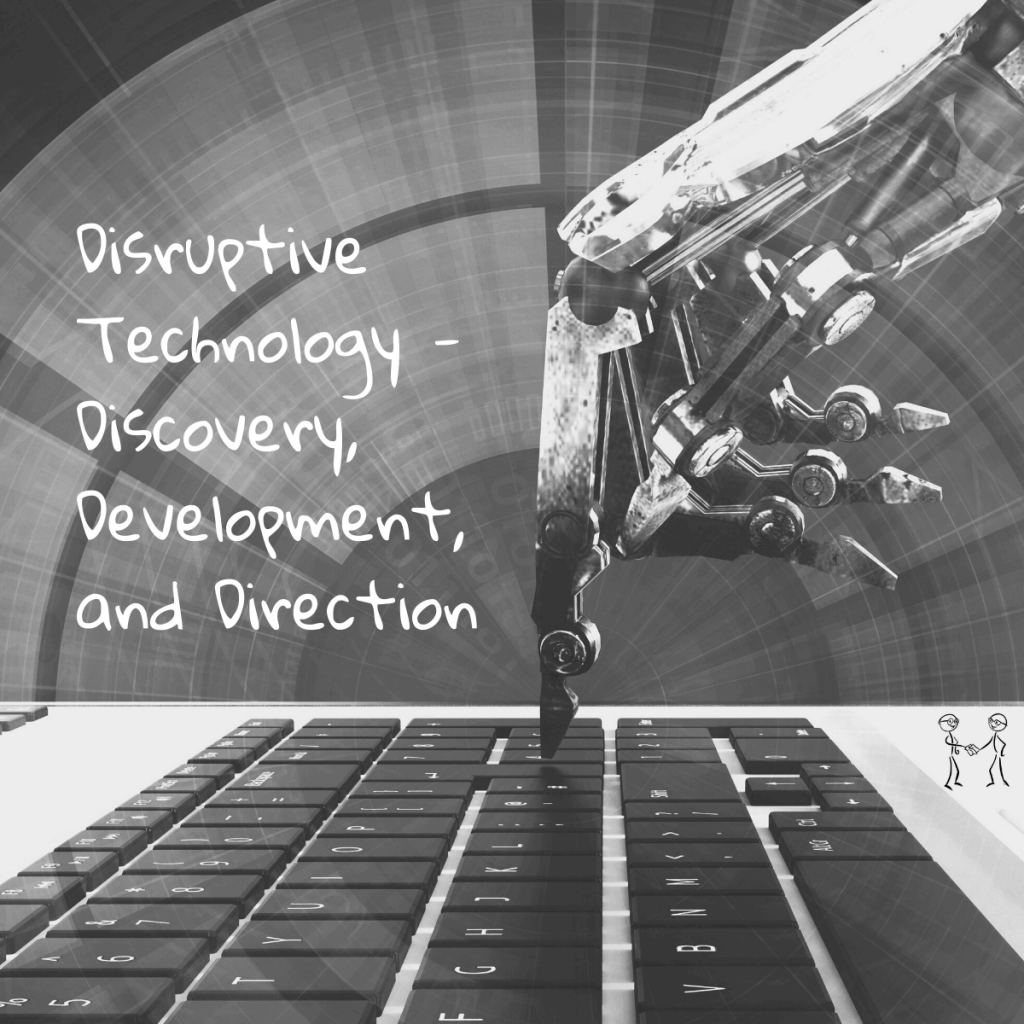 ---
Be Social Simple
---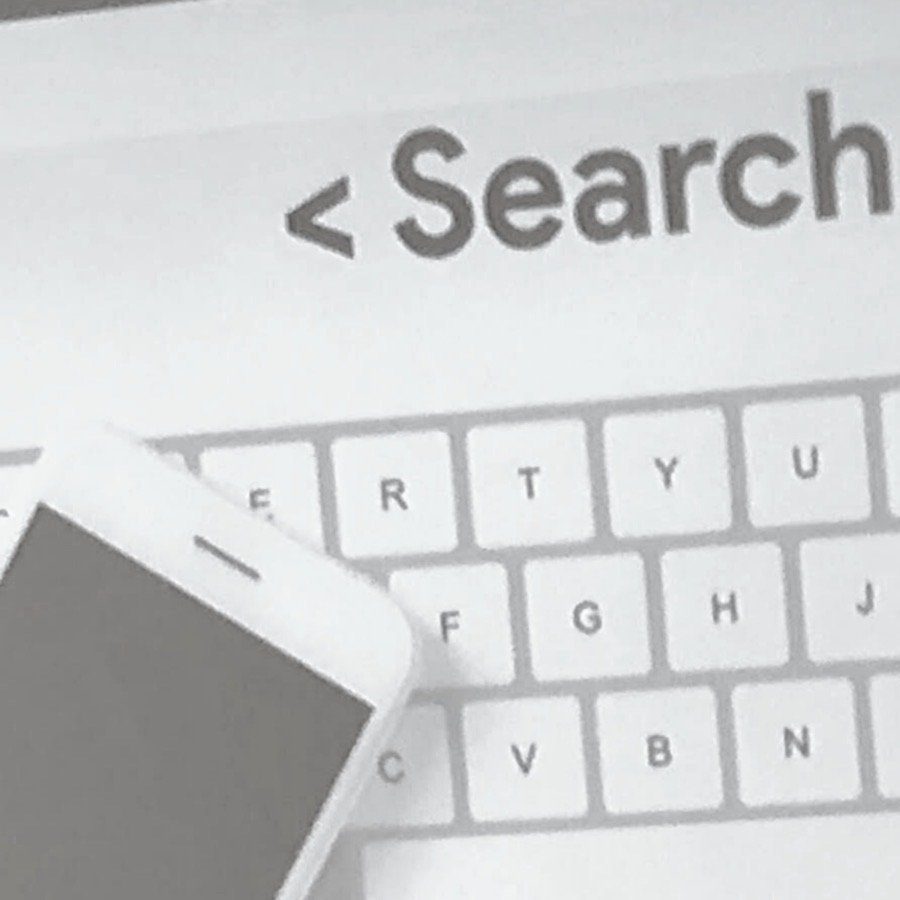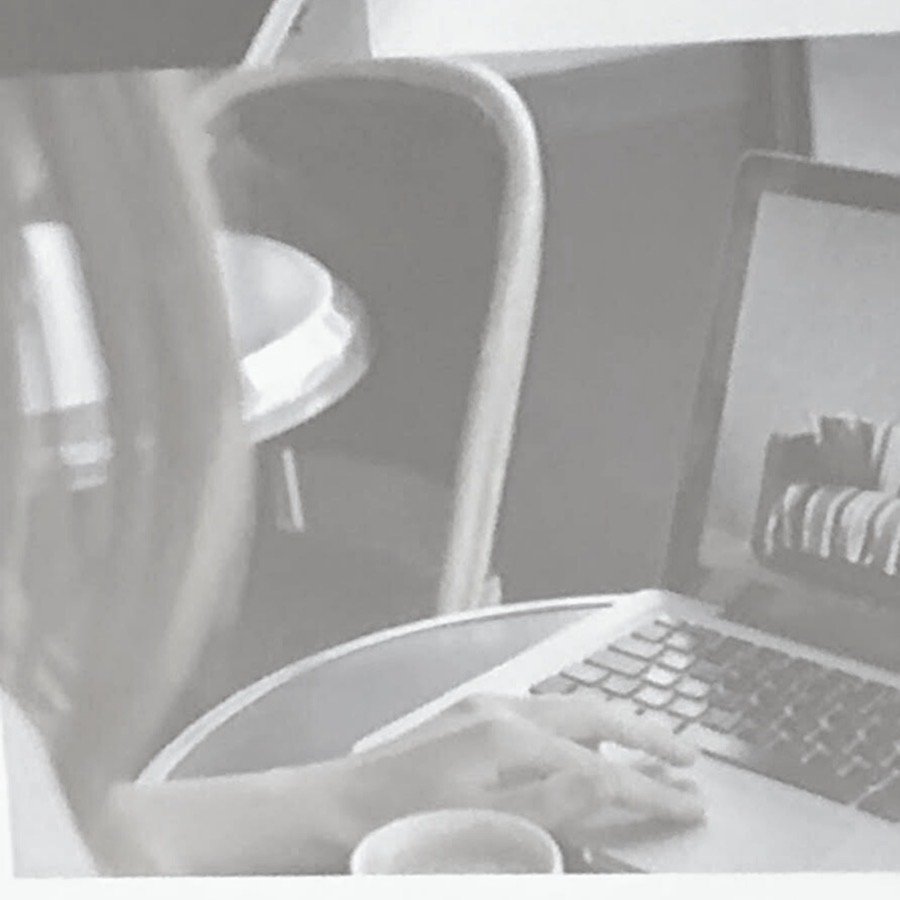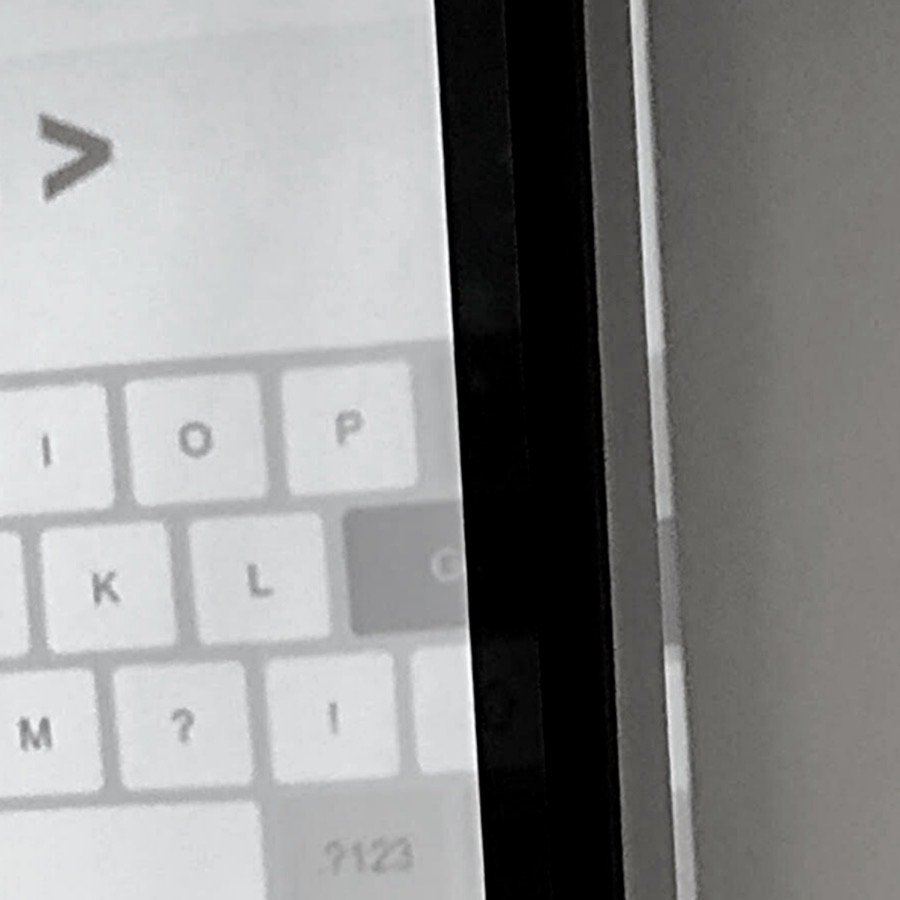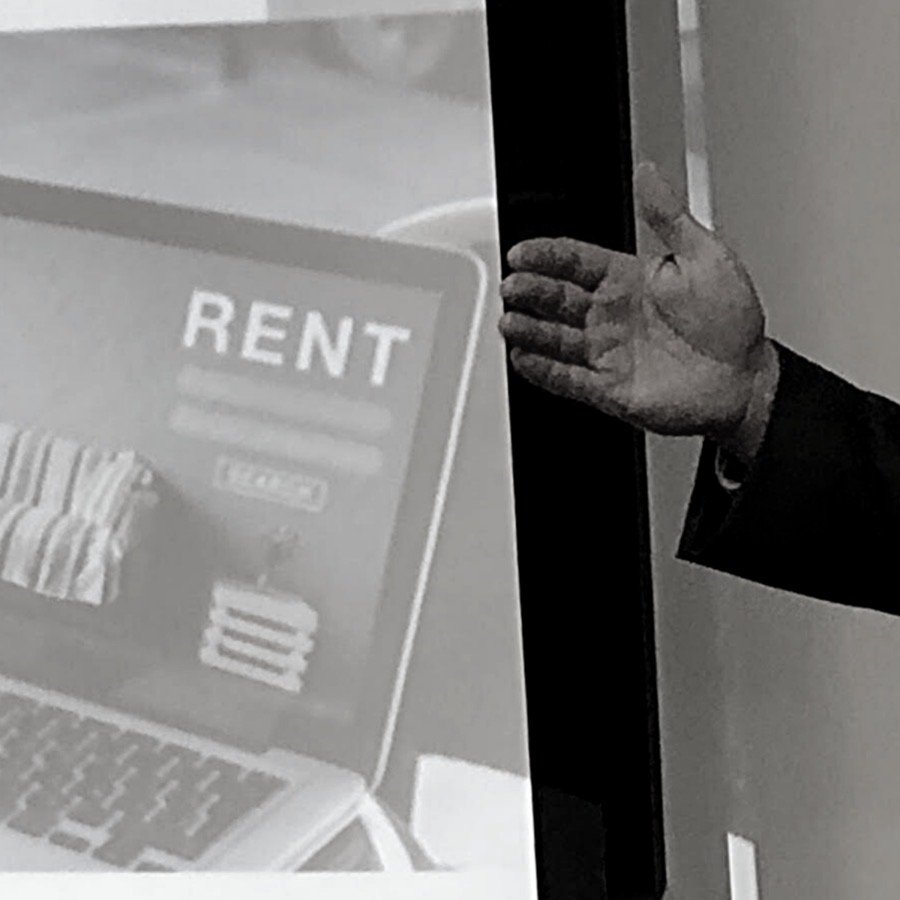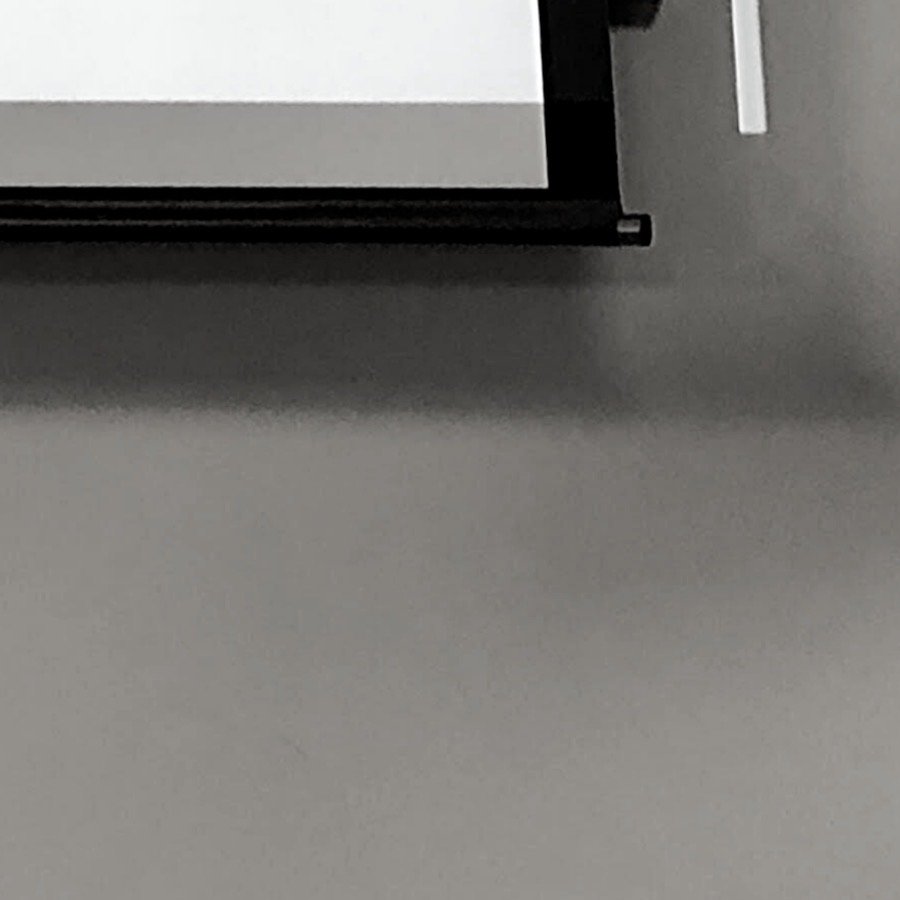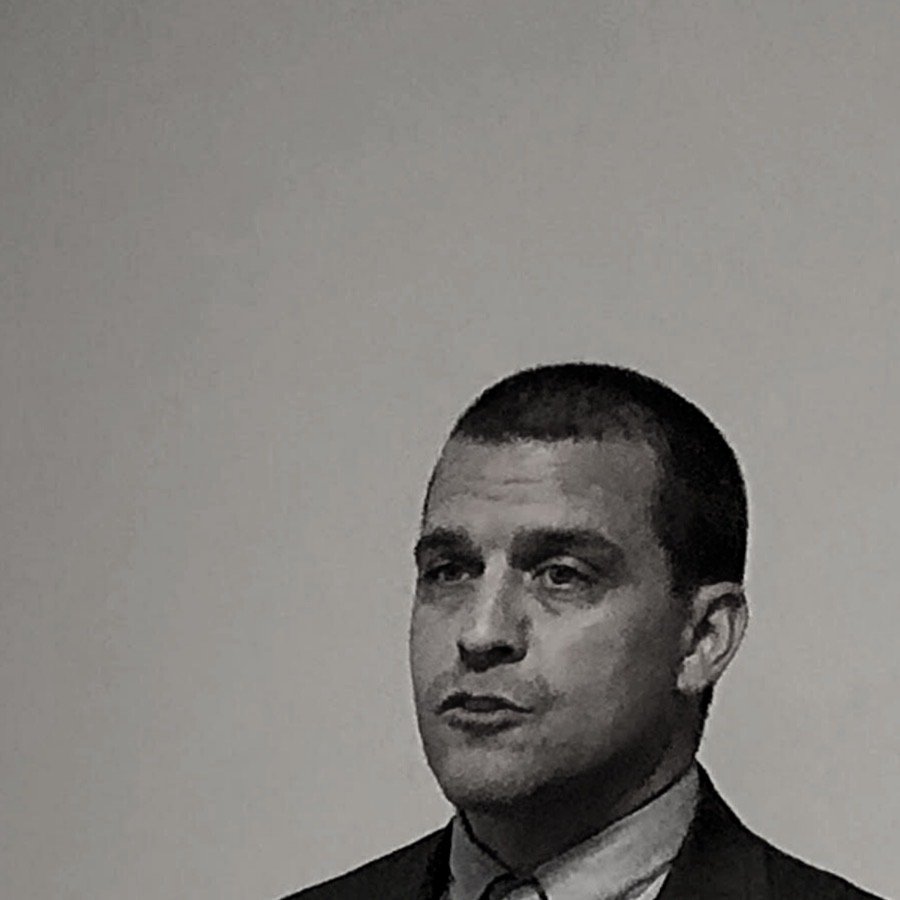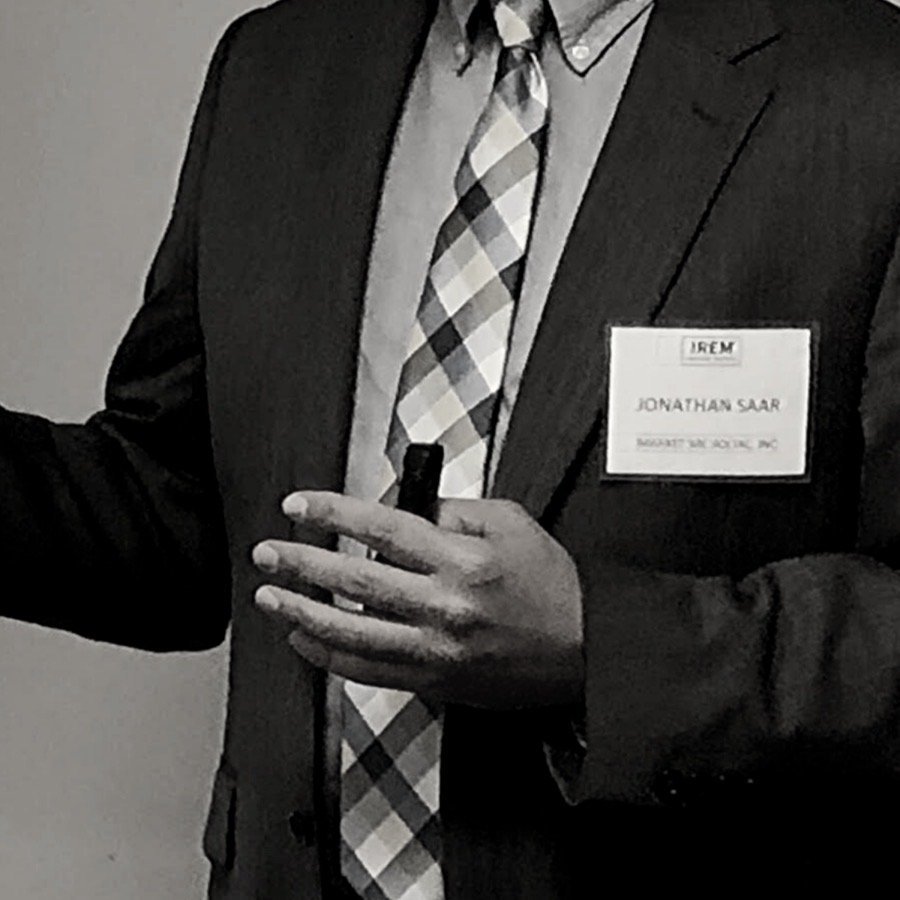 ---
Work with us.
We are a digital and social media marketing agency based in the Atlanta area.
---
Design
With an emphasis on typography, white space, and mobile-optimized design, your website will look absolutely breathtaking. No fluff. Just social simple design.
Content
Our team will find out what your story is. We will determine what connects you to your customers and what makes them trust you. Let's make content that connects.
Strategy
We help forward-thinking professionals build their company by focusing on three key elements of a successful digital marketing plan.